It's that time of the year…Christmas!! You're probably thinking about what to get your friends or family. You might end up spending a lot more than you should. Have you thought about inexpensive gifts?
Christmas shopping can be hard, especially when you're looking for something that is special or meaningful. Inexpensive gifts are cheap, like mugs, candles, gift cards, socks, pajama sets, etc. Inexpensive gifts can also be hard to find. I recommend going to Target, Typo, Bath and Body Work, Lush and more! All those gifts are inexpensive and, even though they aren't something big, show love and how much someone means to you.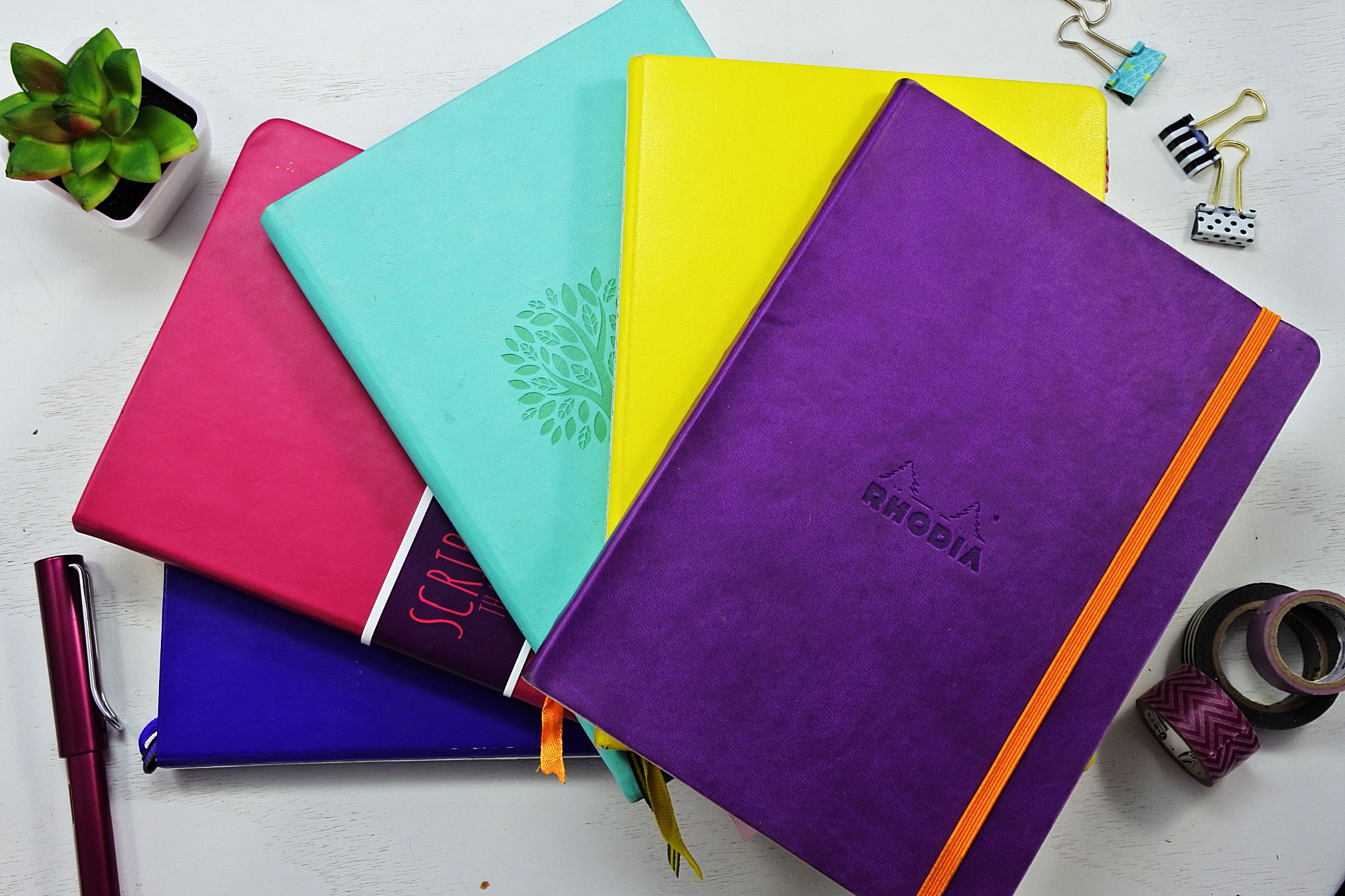 If you're thinking about what to get your friends, there are a lot of gifts such as scarves, scrapbooks, personalized necklaces and bracelets, bath bombs, and more.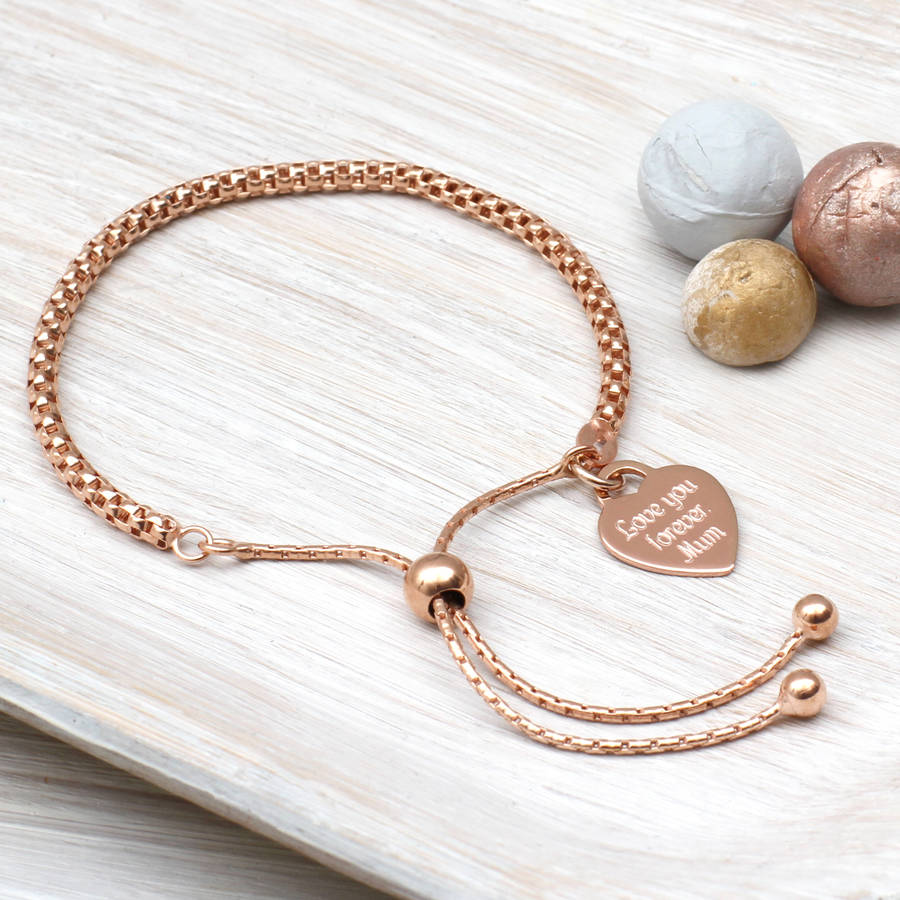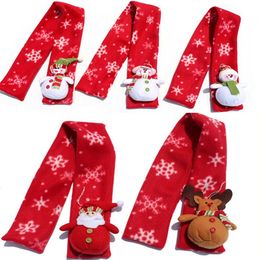 When it comes to Christmas, it's the thought that counts, and not everyone can afford expensive gifts. I interviewed Hannah, a senior at Oceana, on her thoughts about inexpensive gifts for friends and family. She says, "Inexpensive gifts don't have to be something big; as long as it's nice and meaningful it shouldn't matter whether it's big or small. I personally think anything under $20 is inexpensive, so like mugs, fuzzy socks, bullet journals, earrings, necklace, etc." All those gifts she named are perfect example as inexpensive gifts.
So overall, Christmas gifts are very difficult to buy for someone you care about. Maybe try thinking about inexpensive gifts, it might be easier!